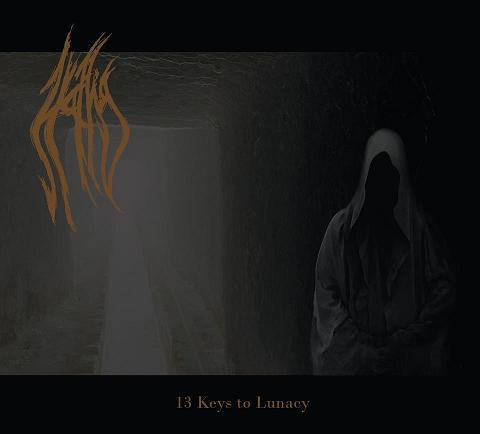 Folter Records - 2012 - Germany

The band HALLIG from Germany brought some time ago their debut cd "13 Keys To Lunacy" via Folter Records into being.
The band celebrates Black Metal. A symphonic mixture of dark Black Metal frameworks which are wrapped in melodies. Supported by synthesizer sounds and diversified riffs originate here very own compositions of darkness and beauty. The listener comes upon an emotional rollercoaster which is severe and beautiful at the same time. Pitch-black worlds form which can't be more different. They contain hate and despite within themsekves and are very intense. By the skilful mix of tempi and riffs develop diversified songs. They are despite all variations however never too melodic. HALLIG have plenty to offer also in terms of vocals. It is presented an innovative mix instead of dull vocals. This is made of growls and clean vocals.Skilful drawn attention to this results in an interesting mixture which pleasantly distinguishes of other Black Metal productions. Very dedicated recorded you can pick out the joy of playing at any song. HALLIG are successful with "13 Keys To Lunacy" in creating a contemporary Black Metal album in the year 2013. Listen to the cd. It's worth it!!!!